Streamline. Automate. Simplify. Accelerate.
Save 50% time in HR/ Payroll processes
Hire to Retire HR platform that accelerates the success of your business processes.
Schedule Demo
Trusted by 1,000+ brands
500,000+ users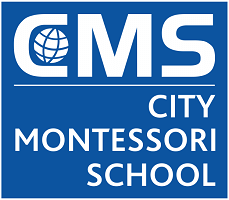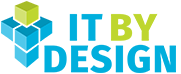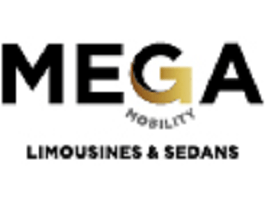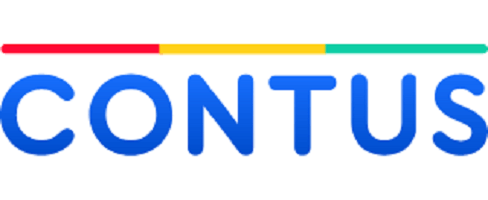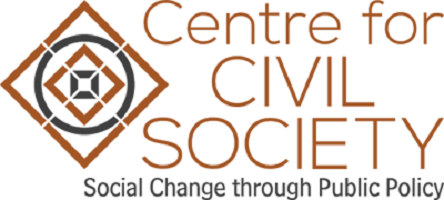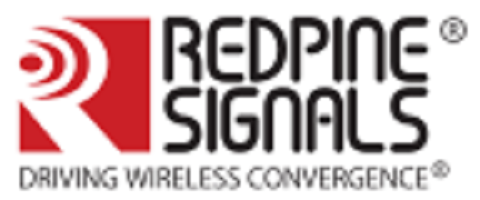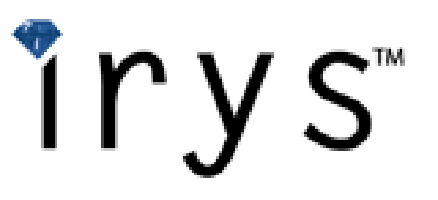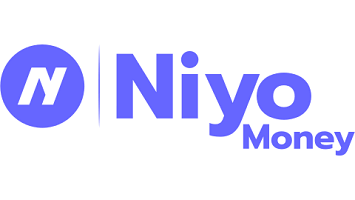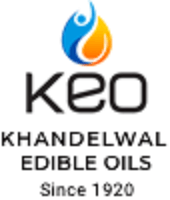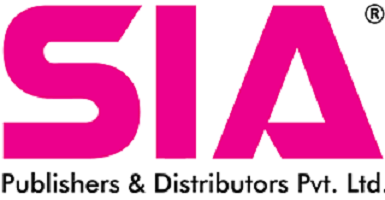 Software for today's workforce
Manage Employee Lifecycle in the organization; everything from Hire to Retire
Get your culture fit
Introduce Transparency - Create honest and open environment at workplace by sharing all desired information to the employees. Build interpersonal trust and get people to share & collaborate with each other.
Delegate to build an efficient team. Give your team more confidence, making them feel important and letting them show what they are capable of.
Discipline is the key to success. Manage regular Timesheets, Time Offs, HR/ Payroll processes and stay focused on reaching your goals.
A positive workplace culture improves teamwork, raises the morale, increases productivity and efficiency, and enhances retention of the workforce. The difference between success and failure is a great team!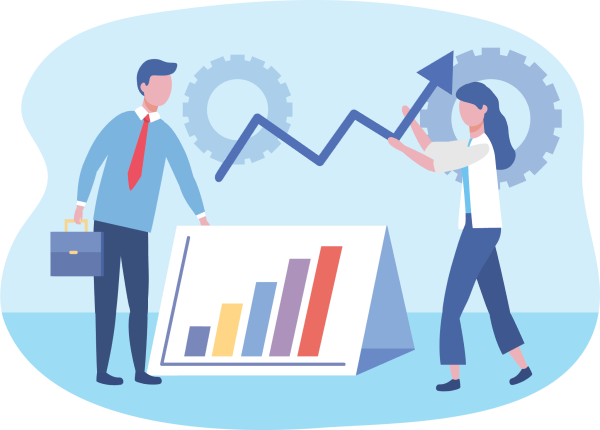 Enhance productivity by 50%
Systematically transform your performance evaluations/ enhancements to create value for your people and business. Set up your performance methodology - 360 degrees, Goals, PPPs, 1 on 1s, Feedbacks, OKRs.
Magnify employee skills by boosting Training culture in organization. Identify training needs, plan/ track training schedules and strengthen employee performance.
Use Timesheets to bring structure and accountability to take critical decisions. Employees can be mindful of their own focus and accountability. You can also track whether you are making or losing money on a project using Timesheets.
Versatile and valuable tool that helps evaluate organization's current talent and identify potential leaders. Hand good people POSSIBILITY; They do GREAT things!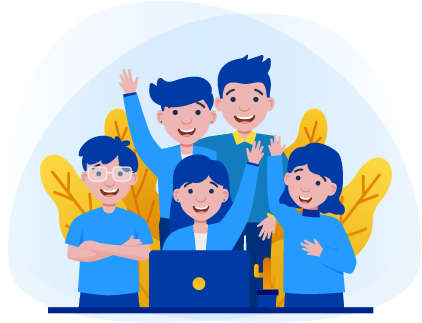 Faster Onboarding
Successful Onboardings play a critical role in retaining new hires. Design personalized welcome experience for the new members and give them the tools to be productive early.
W4, I9, KYC docs on day one to stay compliant
Create a new culture in your company – a culture of effectiveness, high performance, trust, loyalty and transparency.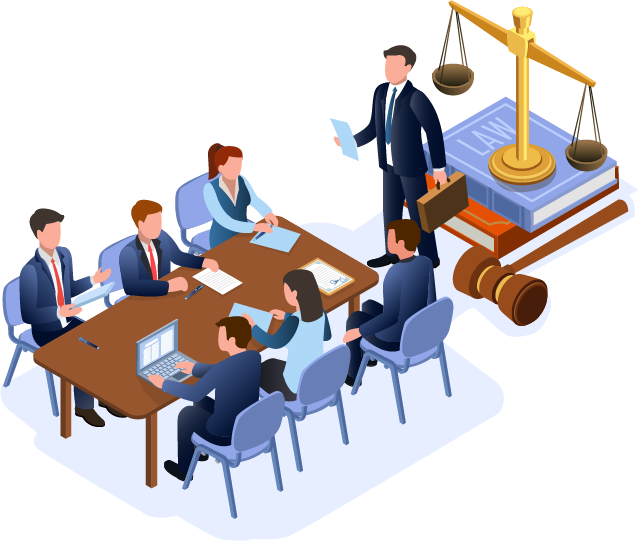 Stay Compliant
Gain a competitive advantage by making your organization HR as well as Payroll compliant.
Quickly adapt to the changing compliance of the land by using our modern and agile solution. Everytime there is a change in the law, it is pushed seamlessly in the system. So you focus on your core business while we take care of the relevant compliance part.
What Hawk HR can do for you
A unique all-in-one integrated HR Solution
Global Human Resource

Organization data/ Personnel administration
Transactional employee/ manager portal
Employment life cycle processes

Payroll

Multi Country Payroll
Benefits / Compliance/ Tax management
Expense management

Talent Management

Recruitment/ Onboarding
Performance management
Career & Succession planning, Learning mgmt

Workforce Management

Time Off Management, Workforce analytics
Task/Activities tracking, Grievance handling
Rewards n Recognitions

Powerful Analytics

Poweful analytics tool
Measurable & real time metrics
Intuitive business intelligence
Who should use Hawk HR
Regardless of what industry your business is in; what employee size you work with, Hawk HR is ready to provide you with adaptable and comprehensive HR solutions to drive results.
Why Hawk HR
Our mission is to provide you with an all-in-one enterprise HR solution so you don't have to look aside in order to get what you need
Industry specialization

HR System capable of handling divergent industries and related complex, sensistive HR demands

Domain expertise

Built by ingenious HR team with indepth technical/ compliance experience

Sensitivity matters

Predictive analysis to minimize sensistive and complex employee relations issues

Data intelligence

Faster, informed decisions with data-driven insights
---
We appreciate the service experience from Hawk HR, and cooperation from their support team. We were happy with the quick turnaround done on implementation. We have gone paperless since the introduction of Hawk HR and got value in processes like: Centralized Employee Information, Attendance machines record synchronization, Mobile based attendance punch facility, Staff joining and resigning processes, Company Assets record, User transparency achieved, faster and efficient communication between staff and management.

We would highly recommend the system to anyone. We like the concept of "Hire to Retire". Transparency, Efficiency, User-friendliness are core USPs we have experienced thus far.
---
Hawk HR has indirectly helped me improving my work life balance. With the atomization of mostly the entire HR function, I can spend more time with my family rather than answering calls and attending meetings for the data management.
Hawk HR saves about 60 days of productive time for a team of 3 people per year. That would be 6 months average salary. Plus the kind of intel the reports give can easily save and help a lot of money. So the RoI is about 200%.

I would highly recommend Hawk HR to all businesses. I have clients strength ranging from 30 employees to 6000 employees, and this system works for all.
---
Hawk HR team has quick response timelines. Most value was achieved in simplified and configurable interface without needing technical intervention. Biometric integration also helped.
Got timesheets and leave mgmt. implemented first. Otherwise it was all spreadsheeted and inaccurate. Life improved for employees as all policies were in one place to reference.

Hawk HR helps to implement a HR system early so that the team organizes itself around it and data is not people-dependent or lost in data stored in particular laptops etc.
---
Hawk HR is one of the best startup friendly HR management software which is as simple as using any DIY application. We have been using it since our inception and never found any feature that we are missing.
It gave us the power of a corporate when it comes to people management with its out of box features like employee onboarding, fully automated payroll management, Tax declarations, employee self service portal, attendance management through mobile apps, biometric, leave management , shift management, performance management and all reports that the HR department needs.

I strongly recommend Hawk HR for every startup or big corporate irrespective of their size. I am sure they will thank me after using it for once.
---
Having a centralized system makes our life easier to keep a track of all the things we need. Accessing the required files when required allows us to make more productive use of our time.


We are very likely to recommend you to our circle and I'm sure anyone would want to spend their time more productively instead of searching for things that can be made easily available when organized.
All this and much more with the fantastic customer support.
Schedule Demo