Attendance & Shift Management
Global Attendance policies
Define global/ regional attendance rules as per regional compliance. Setup automatic time completion/ late coming/Sandwich and LOP rules. Relieve HRs from the operational jobs.
Pre plan shift rosters
Manage multiple working shifts for different regions, departments. Set up automatic roster rules to efficiently use available time and improve employee work life balance.
Biometric, web & mobile attendance
Capture real time attendances of employees from compatible biometrics, web portal or mobile apps. Set up exception rules on attendance channels allowed for a set of employees; track IPs, geo-coordinates from where punches are marked.
Geo tracking/ Geo fencing
Track mobile workforce. Get their precise location to ensure their safety. Managers also get the confirmation if the field force actually visited the client sites. For workforce stationed permanently, create Geo Fenced locations to ensure only valid attendances are accepted.
Regularizations
Enable employees to regularize/ justify their miss punch data with the valid reasons. Get Manager/ HOD approvals as per your customized approval workflows. Ensure accurate data is available for payroll calculations.
Analytics
Get insights on employee time in/ out patterns and identify the root cause of absence. Ensure work hours are not abused. Analyze overtime costs. Make sure employees are accountable for their time and make better business decisions.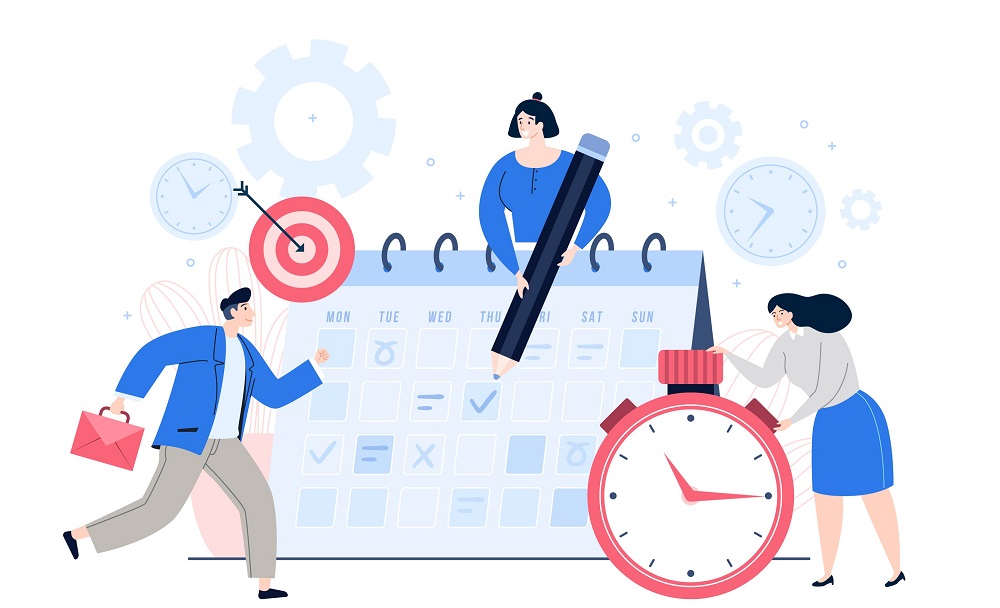 Exercise time discipline to
increase effectiveness and productivity
Inculcate time discipline at workplace. Track employee punctuality and start work together as a team for better productivity and output.
Hawk HR helps get insights on employees' attendances to improvise attendance policies for inculcating discipline at workplace so that employees stay focused.
Manage mobile workforce.

Track real time location and

ensure your people safety

Hawk HR allows field staff to gain complete access to their attendance data, shift details and punch their attendances. This helps managers get employee location and ensure employee was at the client site thereby eliminating abuse of work hours.

Hawk HR helps you track real time location of your field staff so you are always connected to them and ensure they are safe.