Assets Management
Assets centralization
Manage global assets portfolio effectively at a centralized hub. Maintain vendor, invoice, service info and other major details from any location. Retrieve details as and when required.
Custom asset categories
Define custom categories for tangible/ intangible assets and map all assets against the relevant categories. Maintain working assets count for various categories for different locations.
Assets tracking
Assign required assets to employees, define expected return date, release to pool so that the assets can be assigned to other team members when available, dispose the dead assets to maintain a clean company asset portfolio.
Assets maintenance
Define asset service date so that system can alert the concerned team members when an asset next needs servicing. Ensure you achieve optimal return on your asset base.
Monitor and measure lifecycle costs
Monitor company's assets throughout their life cycle, the cost of procurement, service costs, the life span, etc. This helps company make quick financial decisions on if an asset is a benefit or causing more financial harm to the company.
Analytics
Generate insighful reports for compliance and audits on a click of button. Take financially smarter decisions by knowing the lifespan of your assets, the costs involved, the availability of free assets at respective location, etc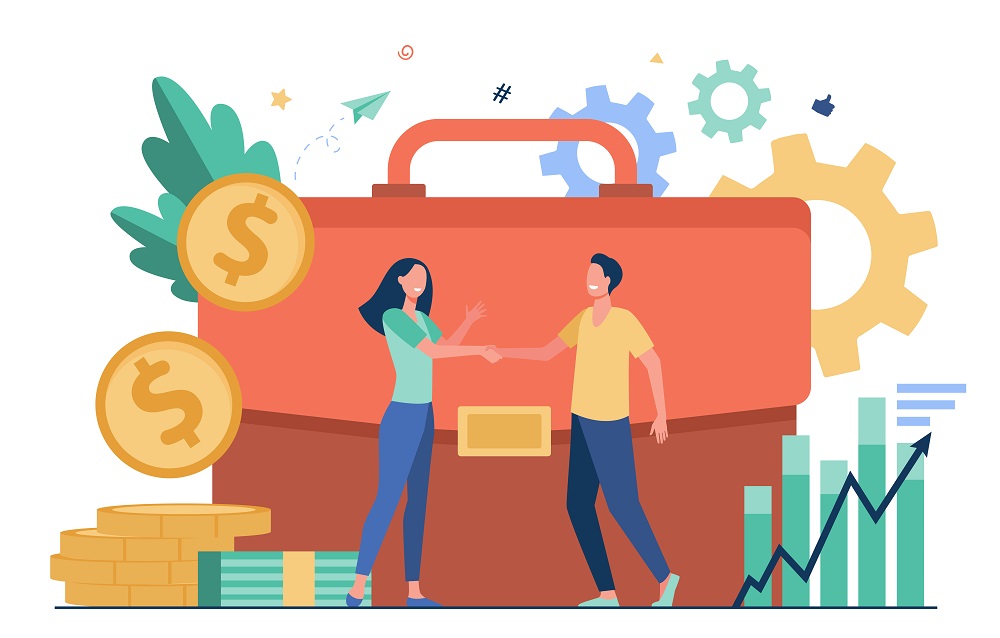 Faster & better compliance

at the end of the financial year

With increase in the software (asset) license regulations, companies who misuse their assets, end up paying hefty fines. With Hawk HR's user friendly interface and 24*7 availability, you can effectively manage your licenses and save a lot of money and hassles over the long term.

Hawk HR's centralized systems helps you generate real time reports on how the assets were acquired, utilized and disposed. All this is required from compliance perspective at the end of the financial year and is available to you in clicks.
Capitalize your operations

and cut down thefts

When you have real time knowledge on where your assets are, who are they available with and their condition, you eliminate instances of duplicate purchases or last-minute maintenance needs. By knowing when your usable stock might be low, you can plan better cash flows for reordering. Hawk HR's well accounted for system also helps you eliminate chances of recording ghost assets thereby safeguarding you from last moment crisis.

Hawk HR helps reduce chances of thefts as it gives you clear indication of when and why an asset was given to the employee and when was it supposed to be returned. With highly optimized alert systems and proper accounting recovery process in place, the misuse of the assets is warded off.