Expense Management
Centrailized expense policies
Define global/ regional expense policies as per the state compliance. Customize your expense categories, set expense limits and other mandatory/ optional customized expense fields.
Expense reporting/ approvals
Raise expenses as applicable. Get Manager/ HOD/ Finance approvals as per your customized approval workflows. Ensure accurate data/ documents are available for payout calculations.
Multi currency expenses
Customize allowed currencies amd manage multi currency expenses under the same roof. Convert currency into employee's local currency for easy payouts.
Advances management
Raise expense advances. Get approvals from the authorized team and get paid. Ensure automatic deductions on final amount during payout calculations.
Multi Payout options
Trigger manual/ automatic payouts as per your payout cycle or integrate the expenses system with your payroll system to ensure expense payout along with salary. Manage payout logs for historical record keeping.
Mobile App
Use mobile app to instantly convert paper receipts into digital documents. Upload your bills in real time and ditch bundles of paper receipts required to be shuffled across the organisation that leads to a slow and error-prone task.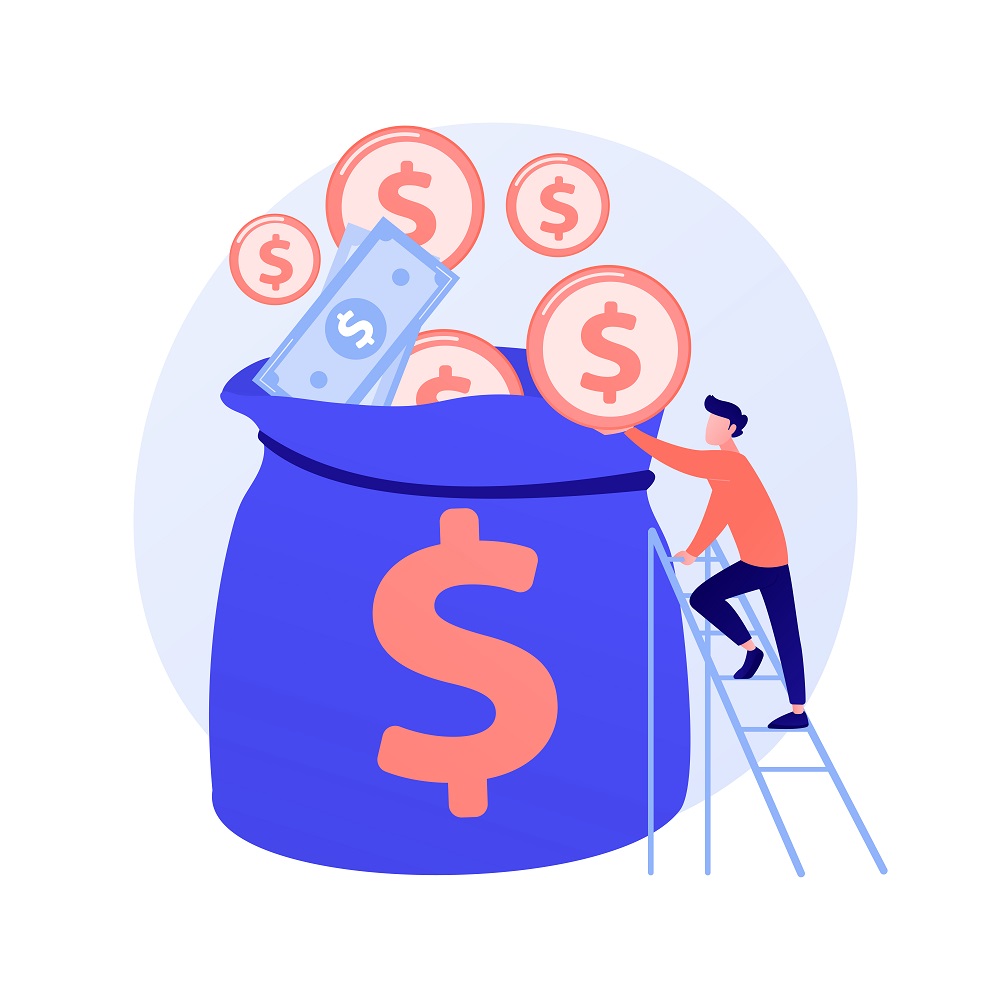 Employees
get reimbursed on time
Employees have the flexibility to raise the expenses at their convenience and upload soft copies of the bills. This goes through automatic limit checks and approvals can be given using web, mobile apps from anywhere, anytime. This paves the way for easy reconciliation and reduces the delay in payouts.
Hawk HR eliminates age old manual processes and paper work involved with expense management. It helps digitalize the process, cuts down the processing cost and time, and catalyzes faster payouts.
Procecss, pay & audit employee expenses for
controlled cost center expenditures
Generate one click reports to help you monitor spendings by department or expense category or individual. Get a broad view of the company's spending patterns. Dive deeper to check the smallest details to pinpoint possible loopholes prone to exploitations or over spending by any Cost Center.
Hawk HR allows companies process, pay and audit expenses online with the flexibility of getting a single report at year end, thereby allowing you to file your expenses for Income Tax purposes with ease.