Employee & Manager Self Services
Dashboard
An intelligent dashboard with quick links and overview of the complete system. Organization hierarchy, People Portal, Timeline, birthdays, work anniversaries, holidays etc.
Time Off/ Attendance Tracking
Plan your Time Offs. Manage Work from Home, On Duty and Comp-Offs. Web/ Mobile attendance punching, time regularizations, Roster (Shift) & Week Off planning, LOP and other reports.
Expenses and Travel Requests
Manage all expenses and travel requests on the fly. Manage itinerary, quickly submit bills within the allowed limits or raise advance requests, get approvals and get paid off.
Compensation
Compensation details, payslip downloads, complinace form submissions, investment declarations, tax and benefits management, advance salary and loan requests, etc.
Timesheets
Stay focused by tracking day to day work progress for various clients, projects, etc. Helps manage client billing, project cost and analyze employee productivity.
Announcements
Publish organization news, important updates or company event calendar. Share HR policies, revisions and expectations.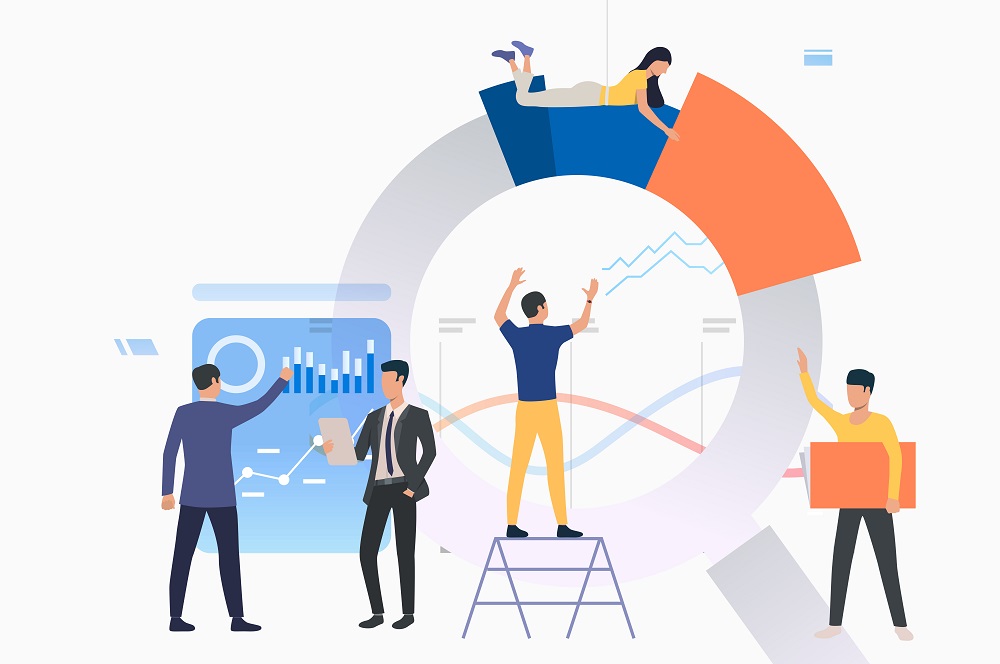 Build
positive workplace culture
A well researched Employee/ Manager Self Services tool helps introduce transaparency of information and processes, allows delegation of responsibilities and supports inculcating discipline.
With Hawk HR's advance, comprehensive yet easy to use ESS, build positive workplace culture to increase team's productivity and efficiency.
Better
Employee Employer connect
Engage with the internal teams by sharing with them the important company news, events, policies and processes in a snap. Rejuvenate the work ambience by sending inspirational stories/ thoughts through Hawk HR's email/ SMS broadcasting services.
Hawk HR also allows to connect with the teams by providing necessary tools for handling employee grievance and enhancing their trust on the employer.