Time Off / Leave Management
Global Time Off policies
Define global/ regional leave rules as per local compliance. Setup automatical accruals, expiries and application rules. Define exceptions where ever required. Relieve HRs from the operational jobs.
Leave applications/ approvals
Apply planned/ unplanned leaves from web and mobile. Get Manager/ HOD approvals as per your customized approval workflows. Alert concerned teams of the employee absence and help plan team activities accordingly.
Comp-off management
Compensate employees with additional leaves in case of over times or work on Holidays/Week Offs. Allow employees to raise leave credit requests. Get Manager and HR approvals. Get automatic credits and avail them as and when required.
On Duties, Work from Homes
Track employees' On Duties when they are traveling for work. Ensure they get automatically marked as Present for the travel dates. Set up customized Work from Home policies based on approvals. Set up automatic notifications for the concerned team.
Peer acknowledgements
Delegate work to peers in case of planned Time Offs by requesting acknowledgement from peers and sharing it with the manager. Ensure work goes uneffected even in your absence. Enjoy tension free holidays.
Analytics
Get insights on employee time off patterns and identify the root cause of absence. Understand global absence trends. Make better informed policies and decisions.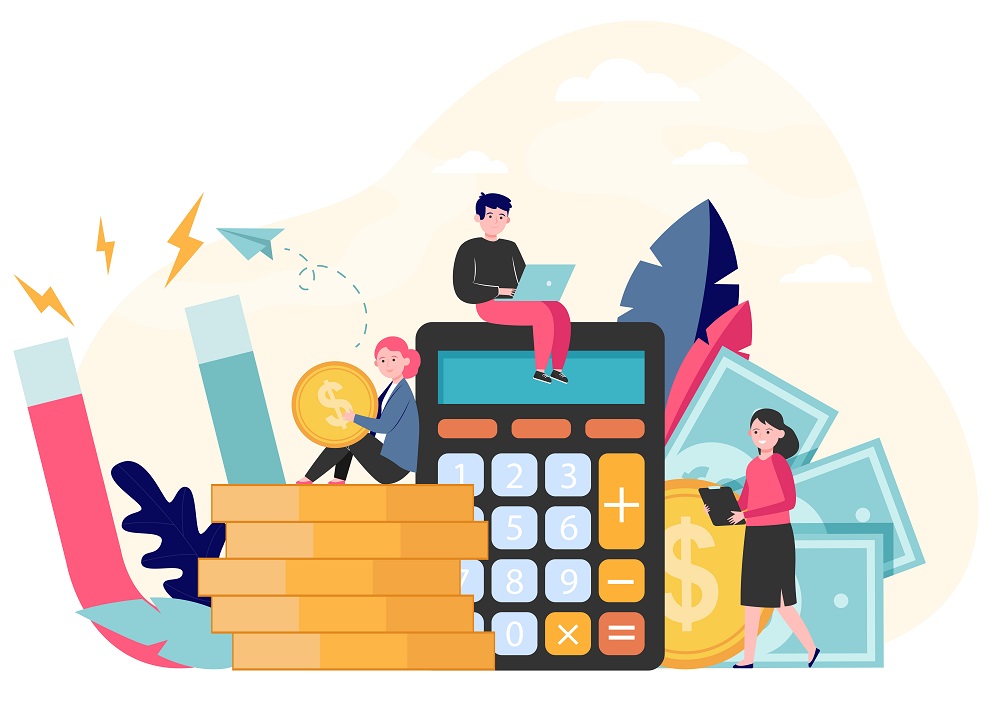 Save

HRs from the

stressful calculations

and frustation

With regional compliance in place and while adhering to complex Time off requirements for teams working in different departments, regions, the accruals become tedious and complex for the HRs to handle. Calculating the balances, accruals every month, compiling LOP reports for the payroll becomes frustating for the HRs.

Hawk HR automatically accrues Time Offs (prorata or as per the desired formula) into the employees' accounts based on multiple Time Off policies configured, generates automatic LOP reports which seamlessly flow as input to the payroll system. This saves HRs from manual errors, repeated tedious calculations and frustation. Happy HRs go a long way in making organization happy.
Curb time mismanagement

& plan efficient work

Generate insightful reports on click of a button and get clear information on absence patterns to understand the behavioural work trends of the employees. This helps you control time mismanagement and allows to leverage the available time in the best possible manner. Make informed decisions and plan ahead better.

Hawk HR helps you track and manage time off requests and allows planning team activities/ work in an efficient manner.