Mobile App
Profile Management
Quickly share all profile updates to the management to ensure that company has the latest information of it's employees and stays HR compliant.
Leave applications/ approvals
Apply planned/ unplanned leaves. Get Manager/ HOD approvals as per your customized approval workflows. Alert concerned teams of the employee absence and help plan team activities accordingly.
Geo tracking/ Geo fencing
Track mobile workforce. Get their precise location to ensure their safety. Managers also get the confirmation if the field force actually vistied the client sites. For workforce stationed permanently, create Geo Fenced locations to ensure only valid attendances are accepted.
Expense Management
Raise expenses as applicable. Instantly convert paper receipts into digital documents. Upload your bills in real time and ditch bundles of paper receipts required to be shuffled across the organisation that leads to a slow and error-prone task.
Timesheets
Use mobile app to instantly submit timesheets from anywhere anytime. Upload project details, tasks and other information and ditch email timesheets required to be shuffled across the organisation and clients that leads to a slow and error-prone task.
Employee Engagement
Share a common platform to diverse teams to connect with each other and add personal touch for important events like employee birthdays, work anniversaries and reinforce the feeling of BELONGING TOGETHER.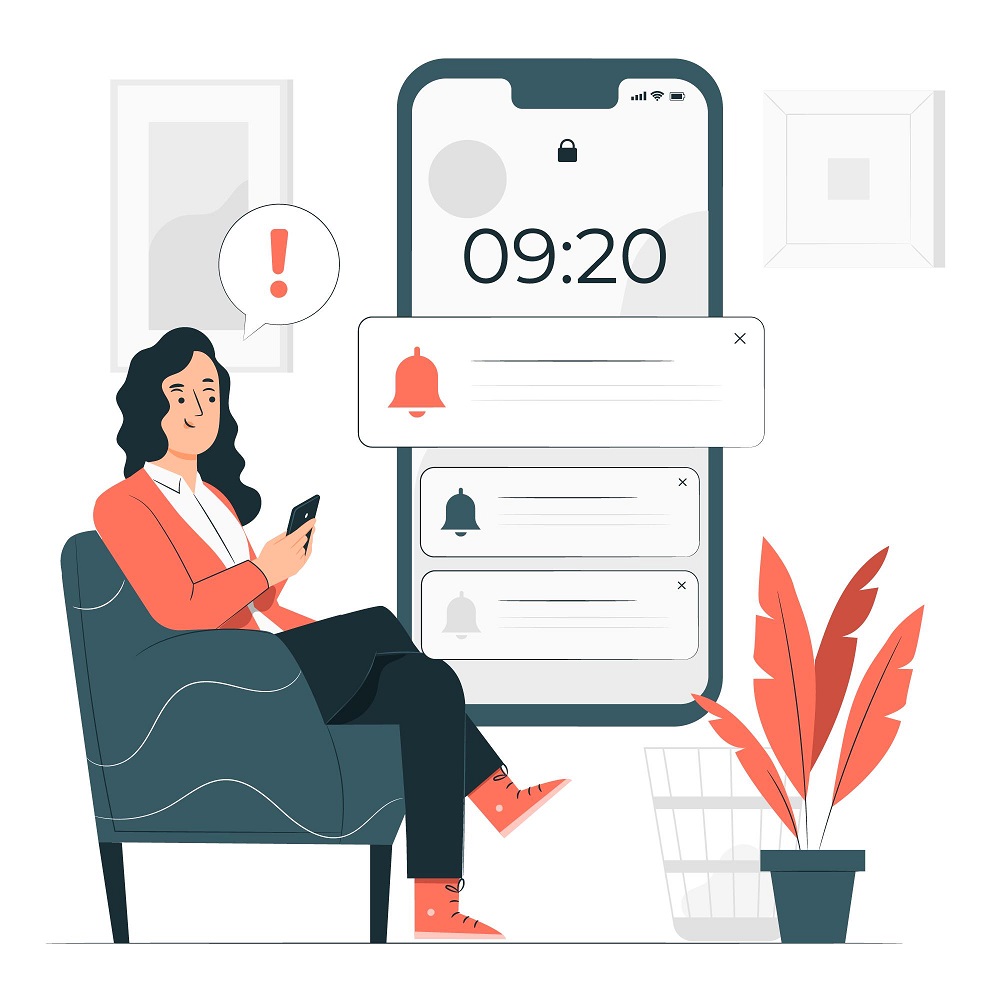 Improve
productivity, convenience and timeliness

of employees

With Hawk HR's mobile apps, employees have easy and fast access to their data 24*7. They have the ability to manage their information or raise any requests whenever they want or wherever they are. This provides huge flexibility and conveninece to them.

Employees are more productive because they don't have to wait to be at convenient spot to access their HR system but using the mobile app, can submit the required details immediately.
Bring HR processes at
fingertips
With Hawk HR's portable mobile apps, employees and management don't need to be chained to the desk. Instead, they can carry the HR processes in their pockets to wherever they go. Employee data access, employee requests, approvals, notifications to the hierarchy are all available at fingertips.